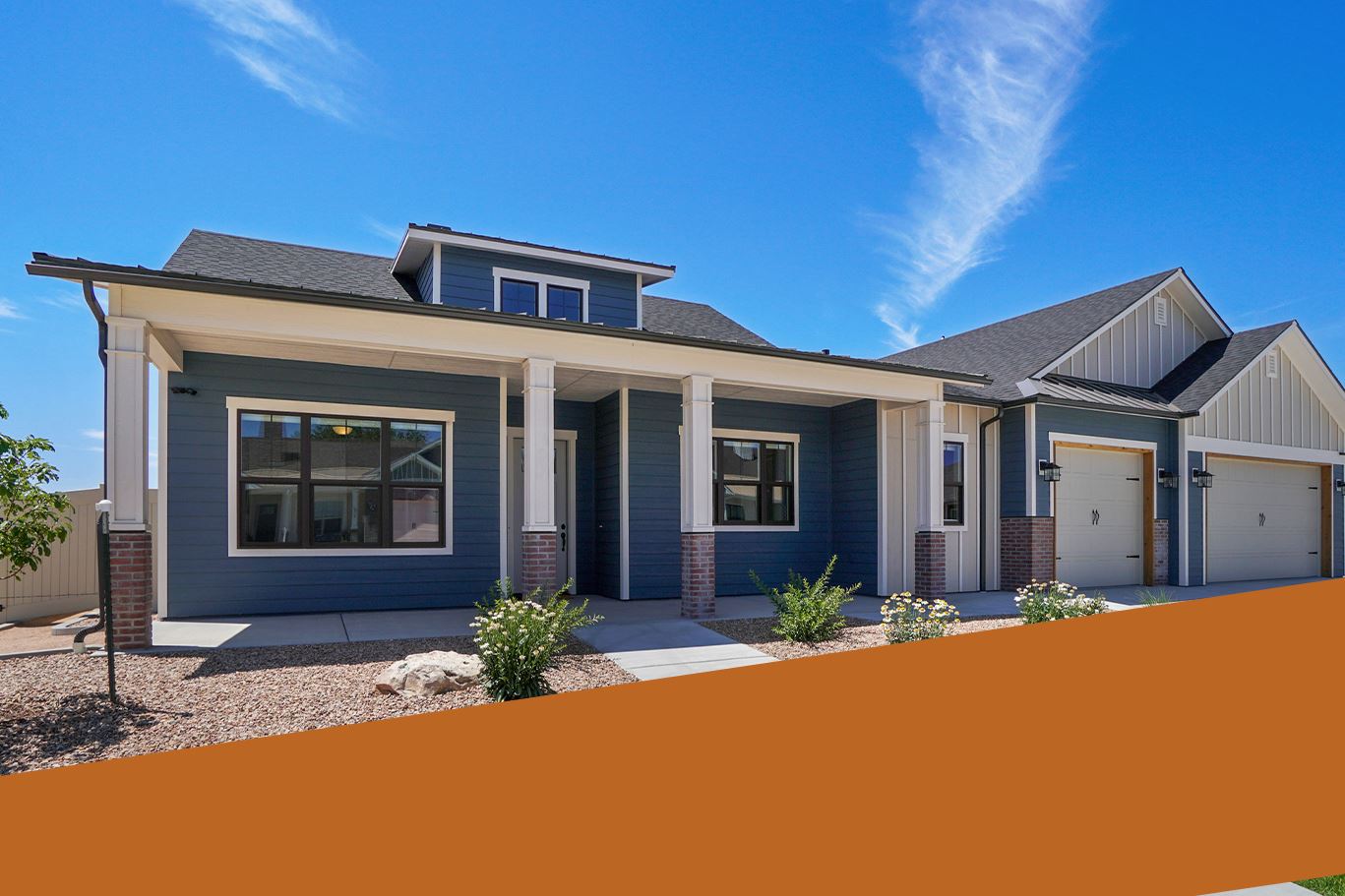 The Roofing Contractor to Turn to for Stellar Installations & Prompt Repairs in Falls Church, VA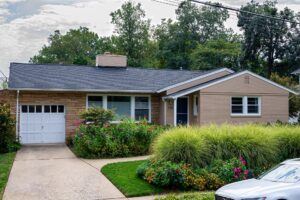 If you're looking for a reputable roofing company to help you with your home or commercial property in Falls Church, Painter Roofing & Construction is the name to know. We were founded to provide Northern Virginia homeowners and business owners with a trustworthy source for roofing services, and we always put the customer first. You can learn about what we do below.
Our Roofing Services in Falls Church
When you have local roofers handling your project, you can rest assured that they understand the area's climate and can make the best recommendations for your situation. That's just what we offer at Painter Roofing & Construction. No matter your needs, our expert team will provide an effective, personalized solution. You can rely on us for:
Roof Repairs & Maintenance
Repairs and regular maintenance are a fact of life for any homeowner. If you've noticed leaks in your ceiling, missing shingles, mold or moss growth, or any other visible issues with your roof, we're the roofing contractor to call. We'll address your problems promptly and professionally so that you can trust your roof once more.
Roof Replacement
Perhaps your roof has sustained irreparable damage, or it's simply reached the end of its lifespan. If a repair is no longer possible, a roof replacement is the next step. Painter Roofing & Construction provides first-class results thanks to skilled roofing technicians and top-of-the-line products from leading manufacturers.
Roof Installation
Installing a new roof is an intensive project requiring superior attention to detail and top-quality products to ensure it's done right the first time. Not all roofers perform this service, but Painter Roofing & Construction has the expertise to see it through.
Roof Inspection
Homeowners should have their roofs inspected at least once a year to catch storm damage before it has a chance to threaten the structural integrity of the home. We perform this service for free, simply to provide you with peace of mind.
Types of Roofing We Offer
At Painter Roofing & Construction, we understand that needs and budgets will vary, which is why we offer several types of roofing to better serve our customers. You'll be able to choose from:
Asphalt shingles – Shingles are the most popular roofing material in North America due to its economical price and vast selection of styles and colors. We offer energy-efficient asphalt shingles that prevent heat transfer and styrene butadiene styrene (SBS) shingles that are designed to be more flexible and impact resistant.
Slate roofing – Stone roofing is elegant and durable. Slate roof shingles can stand up to most weather with ease and maintain their sleek appearance.
Metal roofing (standing seam or shingles) – Metal roofing is low maintenance, modern, and energy efficient. Choose from aluminum, steel, and copper.
Flat roofing – Membranes rather than shingles, TPO and EDPM flat roofing provide protective benefits at a negligible price. These types of roofing are especially popular for commercial applications.
Choose Painter Roofing & Construction as Your Roofing Company
At Painter Roofing & Construction, we've made it our mission to support Falls Church, VA, residents with our outstanding exterior remodeling services, and our roofing services are no different. There's no better roofing contractor in the area to trust with your project. Contact us today to get a quote or inquire further about one of the services we offer. We look forward to putting our decades of experience to work for you.
Get Inspired
Imagine What We Can Do for Your Home or Business
When you choose Painter Roofing and Construction, LLC, you can rest assured knowing you're working with a team that is dedicated to getting the job done right—the first time.
Hear From Our Happy Customers
Reviews & Testimonials
At Painter Roofing and Construction, LLC, your satisfaction is our priority! See for yourself what our customers have to say about working with us.
"I highly recommend Painter Roofing and Construction."

Had five estimates, nothing equated to the responsiveness, care, and professionalism Frank showed us.

- Tony A.

"Wont go to anyone else in the future."

Frank is super easy breezy to work with. We didn't feel like we were getting sweet talked into unnecessary work.

- Sheila L.

"They always fit us in quickly and they do a great job."

They are knowledgeable and provide excellent service.

- Teresa R.

"They were extremely courteous and professional."

Frank the owner was very responsive and had his co-worker come out the next day for measurements and had a quote that night.

- Joe I.

"I will use them again when the need arises!"

Frank and his team gave me a fair price, did what they said they would do when they would do it.

- Todd F.

"We would absolutely use them again for future projects."

The Painter team was communicative throughout the process - being very clear about costs, when work crews would show up, etc.

- Satisfied Customer

"Great communion through email and text."

Then arrived on time the days that they scheduled work. Very profession and courteous.

- Jennifer M.

"Painter will be my top recommendation to anyone looking for roof work."

Following that, they stopped by in person to make sure every detail was done to our liking.

- TJ D.