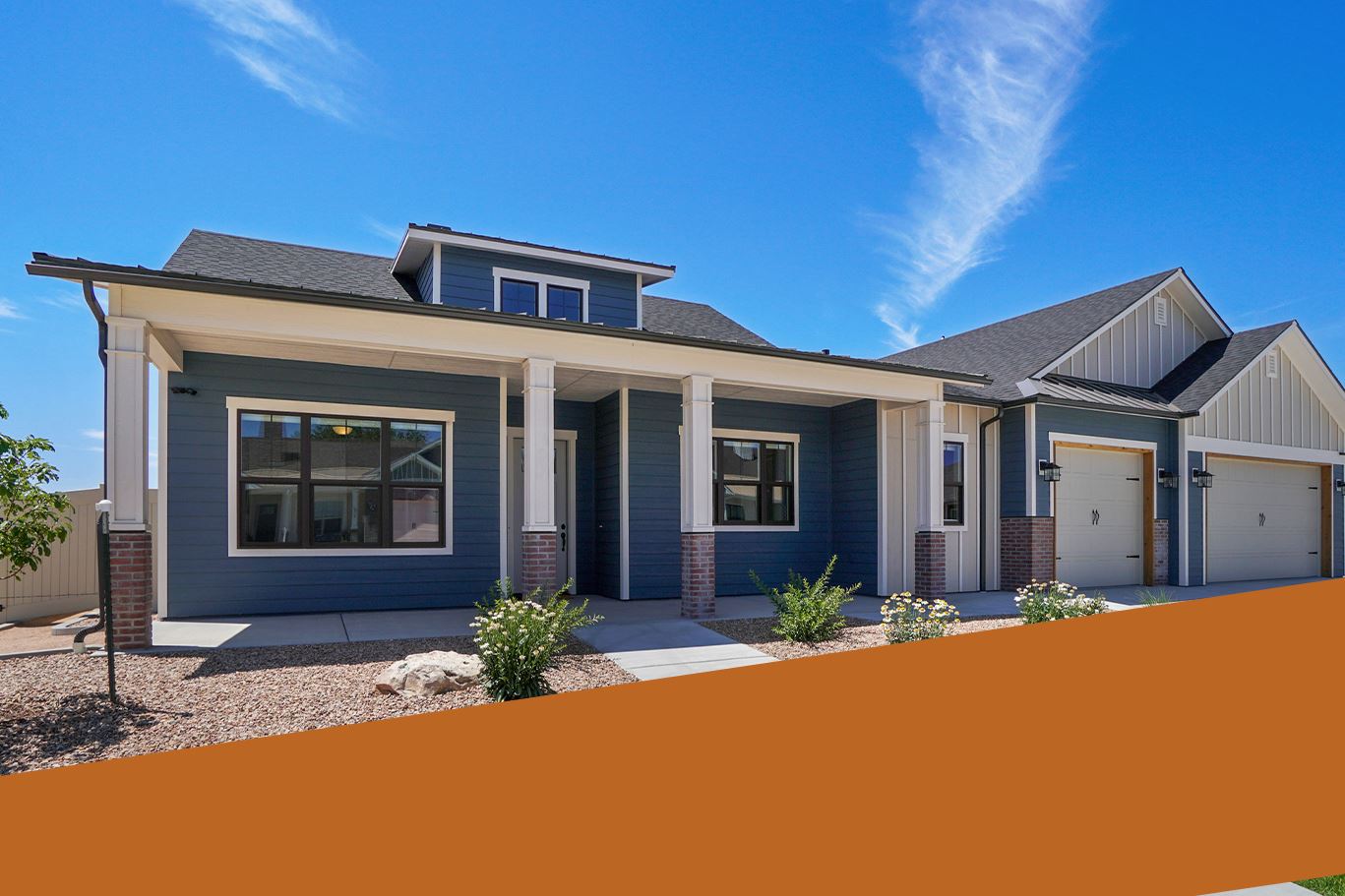 Roofing & Exteriors in Falls Church, Virginia
At Painter Roofing and Construction, we value customer satisfaction and loyalty. When you hire us for a roofing job, window replacement, or other exterior renovation in Falls Church, we will do anything we can to fulfill your needs and expectations. Our team members are certified and insured, so there is never a question about the kinds of quality results you will get when you turn to us. Plus, we offer a variety of energy efficient roofing and window solutions that can help you save.
We are a family-owned and operated company that takes pride in our work. We hold ourselves to the highest standards and are always seeking to improve our workmanship and the products and materials we offer. Our commitment to excellence has allowed us to earn the trust of thousands of customers and an A+ rating from the Better Business Bureau. Whether your roof is leaking, siding is damaged, or you are looking to upgrade your property's façade, call us!
You can reach us at (888) 491-8543. We offer free estimates, are available 24/7, and can make same-day appointments.
Signs to Call a Roofing Contractor
To keep your residential or commercial property protected, there are some important things you should watch out for that can let you know it is time to get the help of a professional Falls Church roofing contractor. First, if you notice any missing shingles, leaks, or sagging areas on your roof, it is important to address these issues promptly to prevent further exterior damage or even interior water damage.
Additionally, if your roof is approaching the end of its expected lifespan, it may be wise to consult a contractor to assess its condition and determine if a roof replacement is necessary. Doing so can help you avoid the costs of extensive repairs. Lastly, should you want to put your property on the real estate market, updating your roof can add value to it and help you get a higher selling price.
Have you seen any of these signs? Do not hesitate to contact us! We can assess and address any kind of roofing issue. Plus, we have the know-how to tackle problems with siding, windows, doors, gutters, masonry, and concrete.
What to Expect from Our Falls Church Contractors
Working with a contractor can be nerve-wracking. There is no doubt that you have heard horror stories about contractors who were rude or deceitful. Fortunately, you will not have to deal with any of these things at Painter Roofing and Construction.
Here is what you can expect from our contractors in Falls Church:
Free, In-Person Consultations and Estimates: For your project's success, our work must always align with your goals. To ensure this happens, we will sit down with you and learn about what you hope to accomplish, your budget, and the concerns you may have. Then, we offer a free estimate that details the cost of the project and its scope.
Superior Material Options: Regardless of whether your project involves residential or commercial roofing, siding, windows, doors, gutters, masonry, concrete, or anything else, we will help you sort through your material options so you can make a cost-effective choice.
Clear Communication: You can count on getting regular updates about your project's progress, and you can always ask questions or raise concerns with our team.
Attention to Detail: We will work to your specifications so we can deliver results that look and function just as good as you imagined.
Great Customer Service: The trust of the home and business owners that we serve means everything to our business. This is why our team is always punctual, polite, and professional on the job site.
We are proud to say that our Falls Church roofing and exterior contractors set a standard for excellence among fellow professionals. To experience the difference at Painter Roofing and Construction, get started with us today.
Call (888) 491-8543 or contact us online to schedule a consultation to discuss your project.
Get Inspired
Imagine What We Can Do for Your Home or Business
When you choose Painter Roofing and Construction, LLC, you can rest assured knowing you're working with a team that is dedicated to getting the job done right—the first time.
Hear From Our Happy Customers
Reviews & Testimonials
At Painter Roofing and Construction, LLC, your satisfaction is our priority! See for yourself what our customers have to say about working with us.
"I highly recommend Painter Roofing and Construction."

Had five estimates, nothing equated to the responsiveness, care, and professionalism Frank showed us.

- Tony A.

"Wont go to anyone else in the future."

Frank is super easy breezy to work with. We didn't feel like we were getting sweet talked into unnecessary work.

- Sheila L.

"They always fit us in quickly and they do a great job."

They are knowledgeable and provide excellent service.

- Teresa R.

"They were extremely courteous and professional."

Frank the owner was very responsive and had his co-worker come out the next day for measurements and had a quote that night.

- Joe I.

"I will use them again when the need arises!"

Frank and his team gave me a fair price, did what they said they would do when they would do it.

- Todd F.

"We would absolutely use them again for future projects."

The Painter team was communicative throughout the process - being very clear about costs, when work crews would show up, etc.

- Satisfied Customer

"Great communion through email and text."

Then arrived on time the days that they scheduled work. Very profession and courteous.

- Jennifer M.

"Painter will be my top recommendation to anyone looking for roof work."

Following that, they stopped by in person to make sure every detail was done to our liking.

- TJ D.