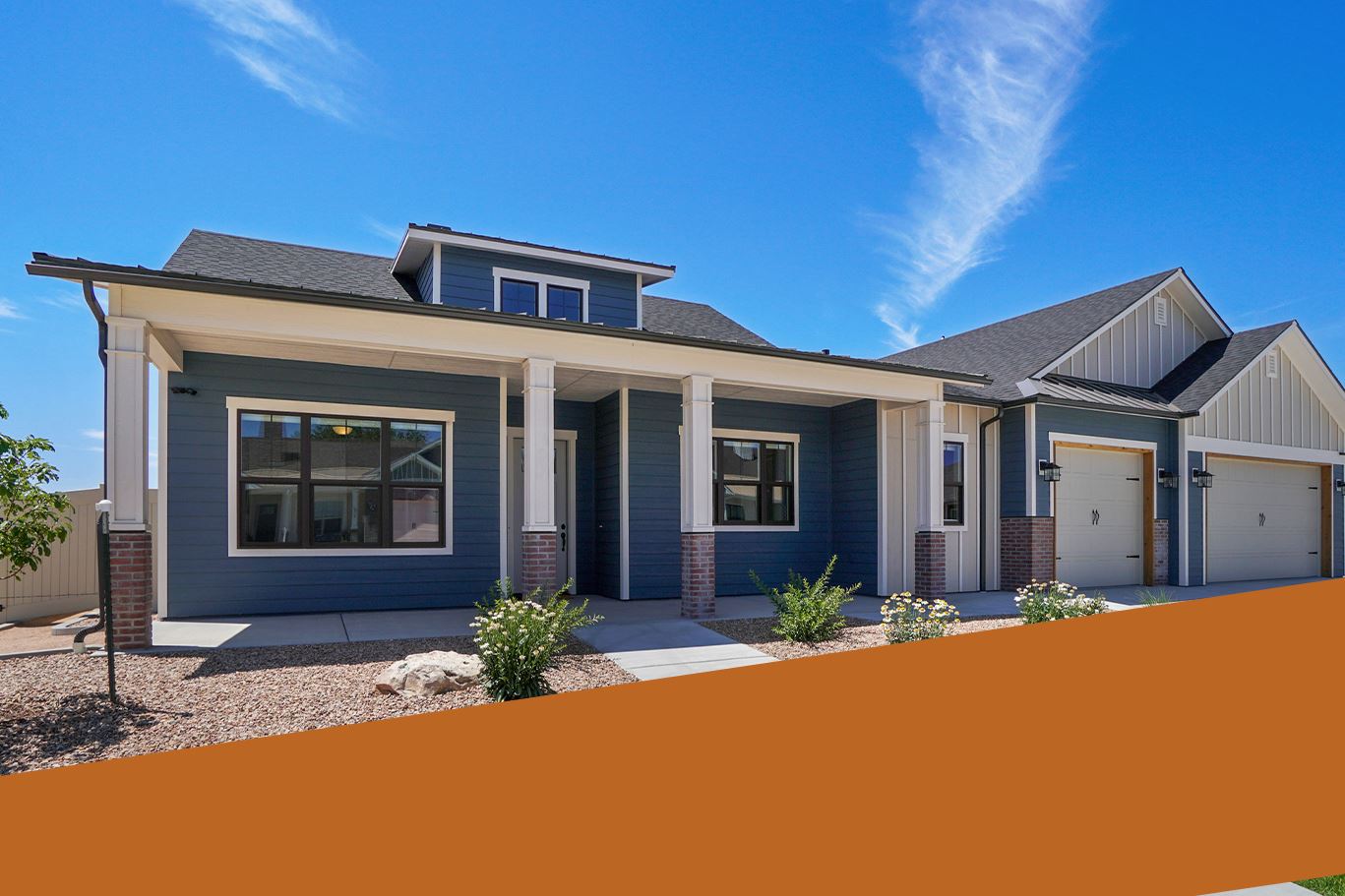 Your Source for Roof Inspections in the Falls Church, VA, Area
Do you have concerns about the state of your roof? Painter Roofing & Construction is the company to call. We're a local remodeling company known for punctual service and fair prices, and we offer roof inspection services and more for homeowners in the Falls Church, Virginia, area. The value of roof inspections cannot be overstated—they allow you to stay informed about the condition of your roof and address small issues before they develop into bigger problems, thus extending the life of your roof.
Reliable Roof Inspector Serving Falls Church
Having your roof examined by qualified roof inspectors is a way to invest in peace of mind. At Painter Roofing & Construction, we are proud to carry several industry certifications, so you can feel confident entrusting your home to us. If we discover any issues during your roof inspection, we can work out a plan for a repair or roof replacement. Our installation technicians have been with us for more than 10 years and are familiar with a variety of different roofing types, from asphalt shingles to metal. Your home is in good hands.
Our Roof Inspection Service Will Set Your Mind at Ease
Whether you're worried about storm damage or think that your roof may be reaching the end of its lifespan, a roof inspection can set your mind at ease. Contact Painter Roofing & Construction today to have your questions answered and schedule your service—you'll quickly see why we have earned the trust of Falls Church homeowners.
Get Inspired
Imagine What We Can Do for Your Home or Business
When you choose Painter Roofing and Construction, LLC, you can rest assured knowing you're working with a team that is dedicated to getting the job done right—the first time.
Hear From Our Happy Customers
Reviews & Testimonials
At Painter Roofing and Construction, LLC, your satisfaction is our priority! See for yourself what our customers have to say about working with us.
"I highly recommend Painter Roofing and Construction."

Had five estimates, nothing equated to the responsiveness, care, and professionalism Frank showed us.

- Tony A.

"Wont go to anyone else in the future."

Frank is super easy breezy to work with. We didn't feel like we were getting sweet talked into unnecessary work.

- Sheila L.

"They always fit us in quickly and they do a great job."

They are knowledgeable and provide excellent service.

- Teresa R.

"They were extremely courteous and professional."

Frank the owner was very responsive and had his co-worker come out the next day for measurements and had a quote that night.

- Joe I.

"I will use them again when the need arises!"

Frank and his team gave me a fair price, did what they said they would do when they would do it.

- Todd F.

"We would absolutely use them again for future projects."

The Painter team was communicative throughout the process - being very clear about costs, when work crews would show up, etc.

- Satisfied Customer

"Great communion through email and text."

Then arrived on time the days that they scheduled work. Very profession and courteous.

- Jennifer M.

"Painter will be my top recommendation to anyone looking for roof work."

Following that, they stopped by in person to make sure every detail was done to our liking.

- TJ D.