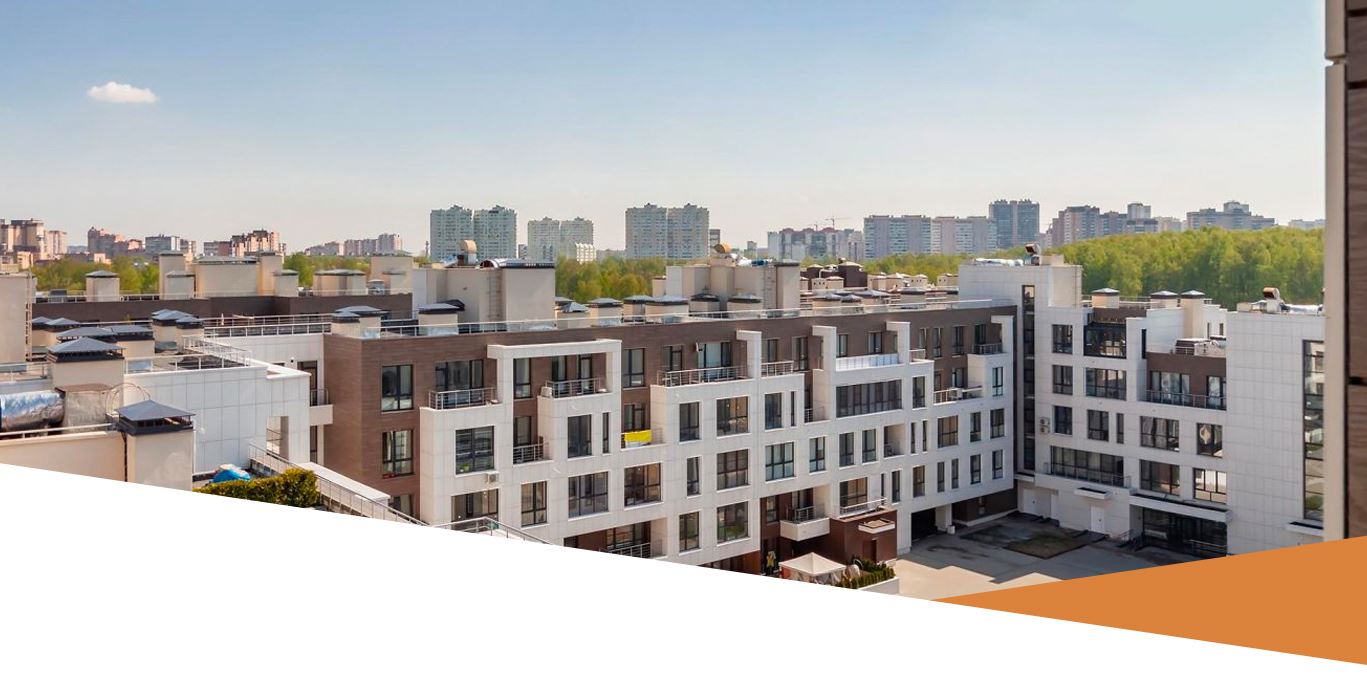 EPDM ROOFING IN ARLINGTON
Quality Roof Services & Products for Businesses in Falls Church, McLean & the Surrounding Areas
With an A+ rating by the Better Business Bureau, Painter Roofing and Construction has provided excellent products and services to clients throughout Northern Virginia and Washington, D.C. If you are considering installing a new roofing system for your business, we can discuss the benefits of EPDM roofing. Our team is always on time and strives to leave your property cleaner than when they arrived.
Understanding the Benefits of EPDM Roofing
EPDM is a synthetic rubber roofing substance. It is made up of a combination of ethylene, propylene, diene, and terpolymer. It is commonly used in low-slope buildings worldwide and provides practical many benefits. Ethylene and propylene are derived from oil and natural gas, and EDPM is typically available in both black and white colors. Furthermore, it is available in a variety of widths. These range from 7.5 feet to 50 feet and can have 2 thicknesses – 45 and 60 mils.
Buildings that have benefited from EPDM roofing include:
Office buildings
Hospitals
Distribution warehouses
Schools
Other commercial and industrial buildings
EPDM is extremely durable. It is also flexible and has a high resistance to UV rays. This increases its lifespan by allowing it to stay supple and strong even in hot, cold, damp, or dry weather conditions. There are typically three ways to install EPDM roofing membranes. Our Arlington roofers can either mechanically attach, completely adhere, or ballast the roofing system. We can also seal the seams of the roof using special tape or glue.
Guard Your Roof with an EPDM Roofing Membrane System
Installing an EPDM roofing system can help your roof last for years or even decades longer. The protection it adds can keep your roof safe from harsh environmental conditions, and it is often extremely helpful for commercial and industrial buildings. Whatever your situation, we can discuss the best options and provide quality installation and repair services. Our team at Painter Roofing and Construction will work hard to meet your needs in a timely manner. With our friendly technicians, you can receive professional assistance and excellent roofing products.
Get Inspired
Imagine What We Can Do for Your Home or Business
When you choose Painter Roofing and Construction, LLC, you can rest assured knowing you're working with a team that is dedicated to getting the job done right—the first time.
Hear From Our Happy Customers
Reviews & Testimonials
At Painter Roofing and Construction, LLC, your satisfaction is our priority! See for yourself what our customers have to say about working with us.
"I highly recommend Painter Roofing and Construction."

Had five estimates, nothing equated to the responsiveness, care, and professionalism Frank showed us.

- Tony A.

"Wont go to anyone else in the future."

Frank is super easy breezy to work with. We didn't feel like we were getting sweet talked into unnecessary work.

- Sheila L.

"They always fit us in quickly and they do a great job."

They are knowledgeable and provide excellent service.

- Teresa R.

"They were extremely courteous and professional."

Frank the owner was very responsive and had his co-worker come out the next day for measurements and had a quote that night.

- Joe I.

"I will use them again when the need arises!"

Frank and his team gave me a fair price, did what they said they would do when they would do it.

- Todd F.

"We would absolutely use them again for future projects."

The Painter team was communicative throughout the process - being very clear about costs, when work crews would show up, etc.

- Satisfied Customer

"Great communion through email and text."

Then arrived on time the days that they scheduled work. Very profession and courteous.

- Jennifer M.

"Painter will be my top recommendation to anyone looking for roof work."

Following that, they stopped by in person to make sure every detail was done to our liking.

- TJ D.