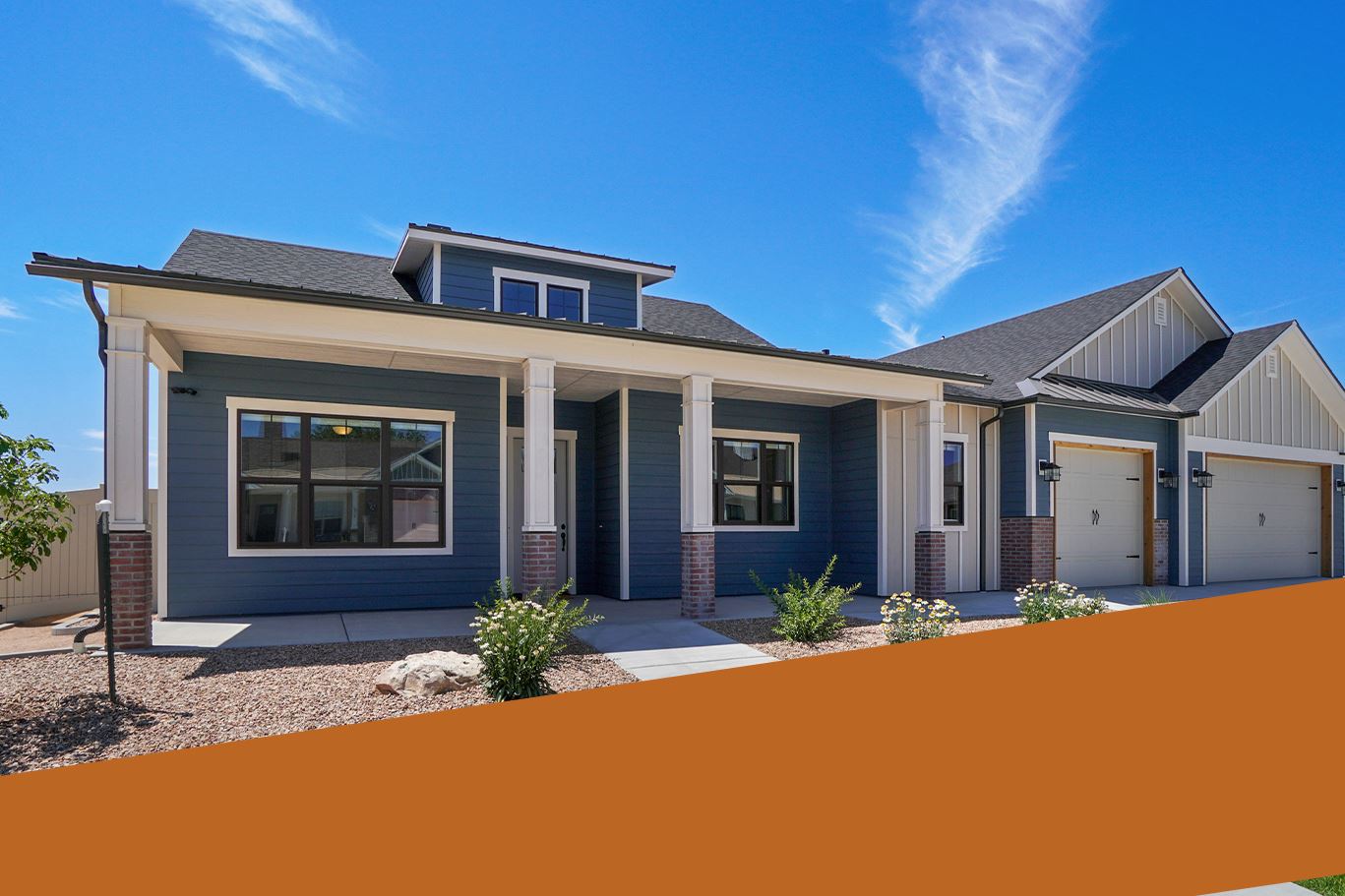 The Vinyl Siding Contractor to Trust With Your Fairfax, VA, Home Improvement Project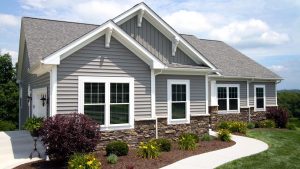 There are many reasons to seek out a reputable siding contractor. Maybe you just moved into a new home and don't care for the current exterior, or perhaps a recent storm damaged your siding badly enough to warrant a replacement. Whatever the issue you're facing, chances are Painter Roofing & Construction can help. We have more than 30 years of experience performing siding installations, and we've won numerous awards for our customer service and the quality of our work. Our vinyl siding is a great choice for most homes, but is especially popular among homeowners situated in Fairfax and throughout Northern Virginia.
Why Choose Vinyl Siding?
Vinyl siding offers many attractive benefits all at an affordable price point. Because of this, it's often used in new construction homes and for siding replacement projects. Some of the qualities of vinyl siding that stand out include:
Beauty – Vinyl comes in many different colors and styles, and the color is baked into the material so that it lasts for years without peeling, fading, or flaking.
Low maintenance – Vinyl doesn't need to be sanded or painted like wood, and when it gets dirty, it can be rinsed clean with little more than soap and water.
Affordability – Vinyl siding is one of the most cost-effective choices of siding on the market, so you can upgrade freely without breaking the bank.
To learn more about the vinyl siding products we carry and to schedule your siding installation, contact Painter Roofing & Construction today. We can't wait to transform your Fairfax, VA, home in all the right ways.
Get Inspired
Imagine What We Can Do for Your Home or Business
When you choose Painter Roofing and Construction, LLC, you can rest assured knowing you're working with a team that is dedicated to getting the job done right—the first time.
Hear From Our Happy Customers
Reviews & Testimonials
At Painter Roofing and Construction, LLC, your satisfaction is our priority! See for yourself what our customers have to say about working with us.
"I highly recommend Painter Roofing and Construction."

Had five estimates, nothing equated to the responsiveness, care, and professionalism Frank showed us.

- Tony A.

"Wont go to anyone else in the future."

Frank is super easy breezy to work with. We didn't feel like we were getting sweet talked into unnecessary work.

- Sheila L.

"They always fit us in quickly and they do a great job."

They are knowledgeable and provide excellent service.

- Teresa R.

"They were extremely courteous and professional."

Frank the owner was very responsive and had his co-worker come out the next day for measurements and had a quote that night.

- Joe I.

"I will use them again when the need arises!"

Frank and his team gave me a fair price, did what they said they would do when they would do it.

- Todd F.

"We would absolutely use them again for future projects."

The Painter team was communicative throughout the process - being very clear about costs, when work crews would show up, etc.

- Satisfied Customer

"Great communion through email and text."

Then arrived on time the days that they scheduled work. Very profession and courteous.

- Jennifer M.

"Painter will be my top recommendation to anyone looking for roof work."

Following that, they stopped by in person to make sure every detail was done to our liking.

- TJ D.