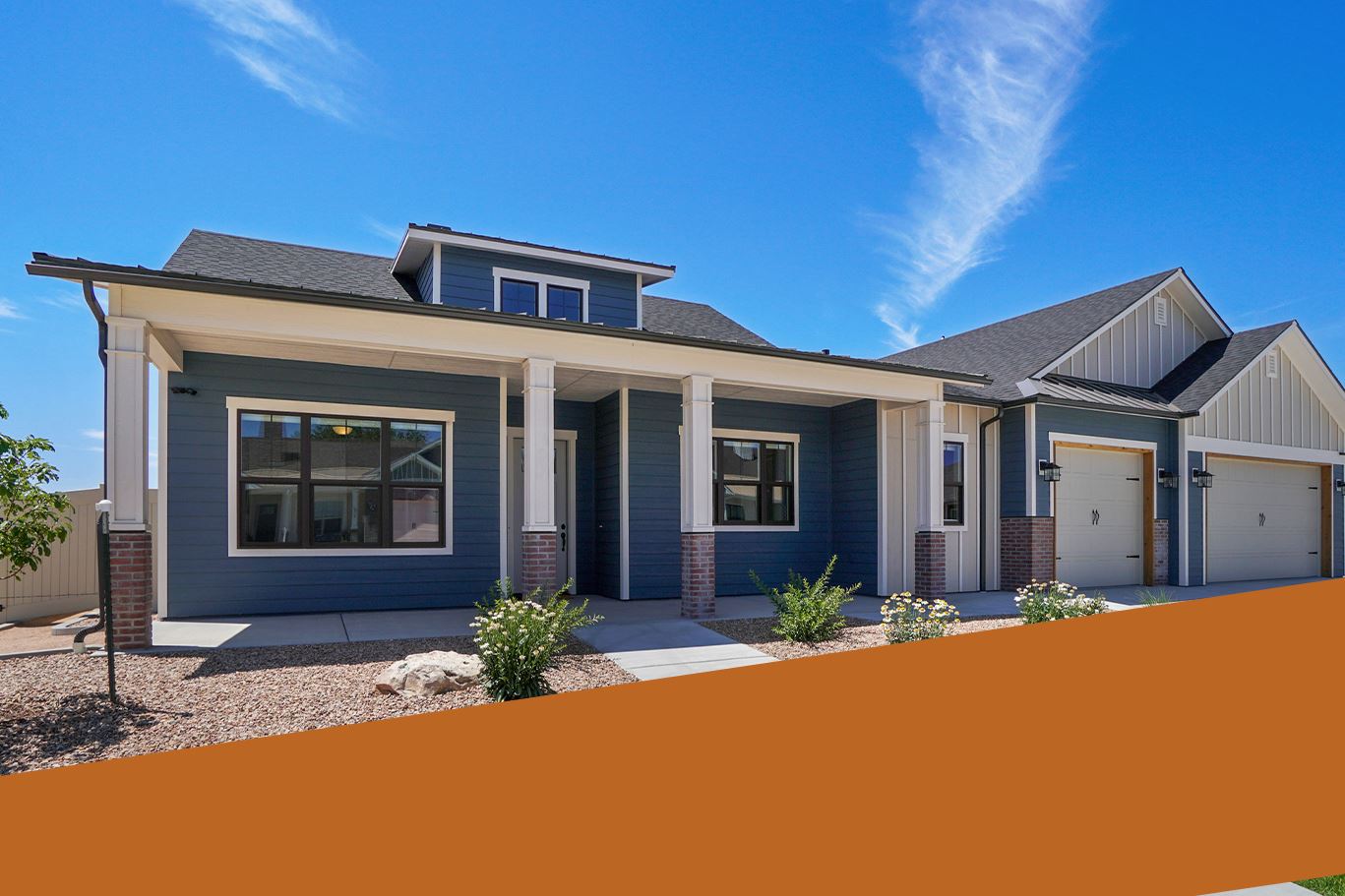 Siding Installation in Fairfax, Virginia
Fairfax is an area in Northern Virginia that is known for its historic buildings, from the Old Town Hall to the Ratcliffe-Allison-Pozer House. At the same time, the city has all the recreational and cultural perks of a metropolitan area. Like Fairfax itself, the aesthetics of its homes and businesses are just as varied. Many have opted to preserve the historic looks of their properties, while others have built or renovated buildings with an eye to the future.
A central part of any property's aesthetic is its siding. After all, it is the first thing anyone sees. At Painter Roofing and Construction, we offer siding installation services in Fairfax that are suited to the wide-ranging needs of the city's people. We have the skill to work on historic, contemporary, and brand-new buildings and deliver results that fit the tastes of our customers. Since 2012, we have proudly contributed to the unique look and feel of homes and businesses throughout Fairfax.
To consult with our expert team and get a free quote for your installation service, call (888) 491-8543 or contact us online.
Best Types of Siding for Your Property
Our business is nothing without the satisfaction of our customers. This is why when home and business owners turn to us, we work directly with them to sort through their siding options and help them make a perfect choice.
We carry an impressive selection of siding options, including:
Durable James Hardie Fiber Cement
Long-Lasting Aluminum and Steel
Classic Wood
How can you know which of these will be best for you? When it comes to choosing the right siding for your property, there are several factors to consider. The first step is to identify your priorities, such as budget, durability, and aesthetics. Vinyl siding, for instance, is affordable and low maintenance, while wood siding offers natural beauty and insulation. Additionally, fiber James Hardie cement siding is highly durable and resistant to extreme weather. If you would like to consult with us about what kind of siding would give you the look and longevity you want, contact us.
When to Replace Siding
Over time, siding can become worn down, faded, and damaged by the elements. It is crucial to keep an eye on the condition of your siding and replace it when necessary to avoid compromising your property's protection. However, it is not always clear-cut when you ought to upgrade your siding.
Some signs that could indicate you need a replacement include extensive cracking, warping, or holes. Faded or peeling paint may also let you know your siding has reached the end of its lifespan. Additionally, if you notice an increase in your energy bills, your siding may not be providing adequate insulation. All these issues are something a replacement can remedy.
Start Your Siding Installation Project Today
Are you ready to start your siding installation project? Get the process going today by scheduling a consultation with us. During this meeting, we will discuss what you hope to accomplish with the project, the timeline, your budget, and what options you have for financing. Once we have a plan, our capable team of Fairfax siding installation contractors will take it from there.
Call (888) 491-8543 or connect with us online.
Get Inspired
Imagine What We Can Do for Your Home or Business
When you choose Painter Roofing and Construction, LLC, you can rest assured knowing you're working with a team that is dedicated to getting the job done right—the first time.
Hear From Our Happy Customers
Reviews & Testimonials
At Painter Roofing and Construction, LLC, your satisfaction is our priority! See for yourself what our customers have to say about working with us.
"I highly recommend Painter Roofing and Construction."

Had five estimates, nothing equated to the responsiveness, care, and professionalism Frank showed us.

- Tony A.

"Wont go to anyone else in the future."

Frank is super easy breezy to work with. We didn't feel like we were getting sweet talked into unnecessary work.

- Sheila L.

"They always fit us in quickly and they do a great job."

They are knowledgeable and provide excellent service.

- Teresa R.

"They were extremely courteous and professional."

Frank the owner was very responsive and had his co-worker come out the next day for measurements and had a quote that night.

- Joe I.

"I will use them again when the need arises!"

Frank and his team gave me a fair price, did what they said they would do when they would do it.

- Todd F.

"We would absolutely use them again for future projects."

The Painter team was communicative throughout the process - being very clear about costs, when work crews would show up, etc.

- Satisfied Customer

"Great communion through email and text."

Then arrived on time the days that they scheduled work. Very profession and courteous.

- Jennifer M.

"Painter will be my top recommendation to anyone looking for roof work."

Following that, they stopped by in person to make sure every detail was done to our liking.

- TJ D.