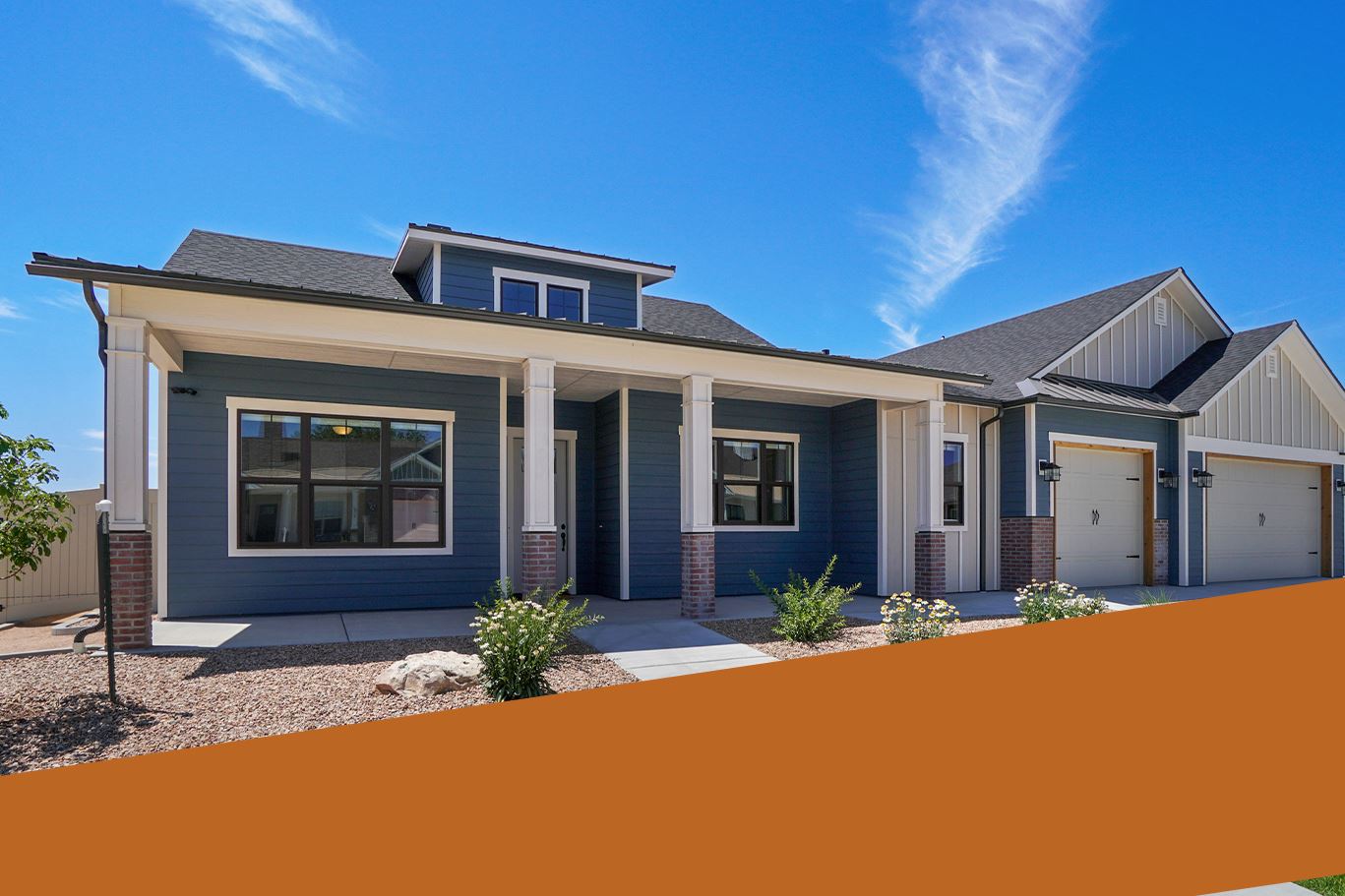 A High-Quality Gutter System That Will Protect Your Fairfax, VA, Home
Gutters play a crucial role in protecting your home from water damage by channeling rainwater away from your roof, walls, and foundation to prevent erosion and mold growth. Because of this, it's important to replace your gutter system when you start noticing performance issues or signs of wear. That's where Painter Roofing & Construction comes in. We're a family-owned and -operated gutter company with nearly 40 years of exterior remodeling experience. Homeowners in Fairfax, Virginia, and surrounding areas can rely on us for a top-notch gutter installation done right the first time.
Only the Best for Your Gutter Installation
Whether you are installing gutters on a home for the first time or replacing an existing gutter system, it is important to work with a competent gutter company so that you can be sure the new gutters will be sized and attached correctly. At Painter Roofing & Construction, we pride ourselves on using the best products available for our gutter installations to ensure stellar results and lasting performance. Plus, we offer market-leading micromesh gutter guards that are designed to prevent unsightly algae growth and help your gutters do their job year-round without developing annoying clogs.
Get More Information
Interested in learning more about the gutter installations we perform for homeowners in Fairfax and surrounding areas? Get in touch with Painter Roofing & Construction today to get started with a free consultation. We'd also be happy to tell you about the many benefits of our gutter guards.
Get Inspired
Imagine What We Can Do for Your Home or Business
When you choose Painter Roofing and Construction, LLC, you can rest assured knowing you're working with a team that is dedicated to getting the job done right—the first time.
Hear From Our Happy Customers
Reviews & Testimonials
At Painter Roofing and Construction, LLC, your satisfaction is our priority! See for yourself what our customers have to say about working with us.
"I highly recommend Painter Roofing and Construction."

Had five estimates, nothing equated to the responsiveness, care, and professionalism Frank showed us.

- Tony A.

"Wont go to anyone else in the future."

Frank is super easy breezy to work with. We didn't feel like we were getting sweet talked into unnecessary work.

- Sheila L.

"They always fit us in quickly and they do a great job."

They are knowledgeable and provide excellent service.

- Teresa R.

"They were extremely courteous and professional."

Frank the owner was very responsive and had his co-worker come out the next day for measurements and had a quote that night.

- Joe I.

"I will use them again when the need arises!"

Frank and his team gave me a fair price, did what they said they would do when they would do it.

- Todd F.

"We would absolutely use them again for future projects."

The Painter team was communicative throughout the process - being very clear about costs, when work crews would show up, etc.

- Satisfied Customer

"Great communion through email and text."

Then arrived on time the days that they scheduled work. Very profession and courteous.

- Jennifer M.

"Painter will be my top recommendation to anyone looking for roof work."

Following that, they stopped by in person to make sure every detail was done to our liking.

- TJ D.