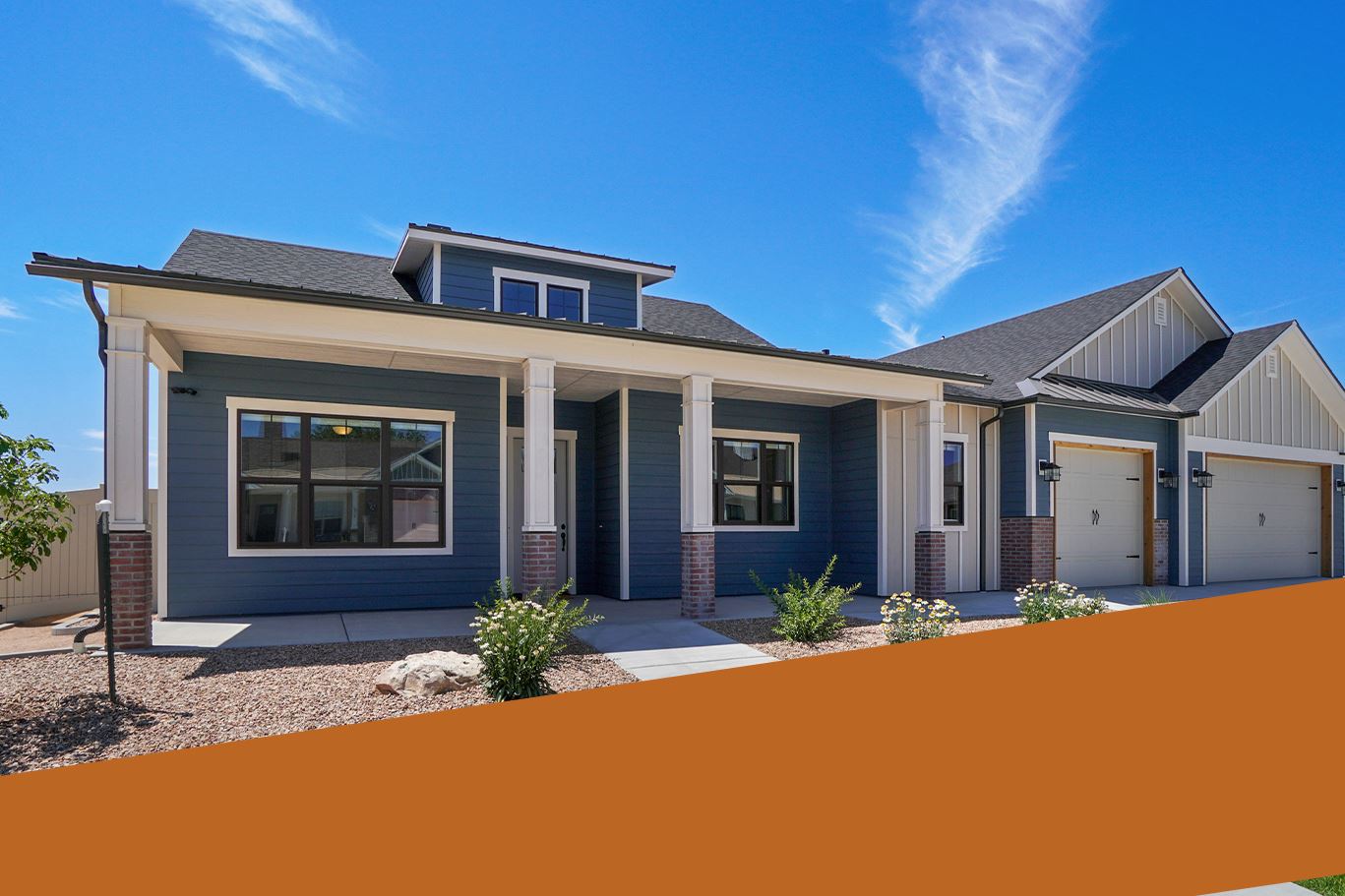 Shingle Roofing Services in Washington, D.C.
Roof shingles are not merely a protective layer; they reflect your home's character and style. At Painter Roofing and Construction, we work with a wide range of shingle roofing styles and products and offer services that cater to the unique needs and preferences of every homeowner. That includes offering shingle roof installation, repairs, maintenance, and inspections. With us, you're not just choosing shingles; you're receiving a tailored roofing experience.
Improve your roof with our variety of shingles! Get in touch with Painter Roofing and Construction today at (888) 491-8543.
Benefits of Roof Shingles
Roof shingles are a type of roof covering, usually made from asphalt and a few other key components. Shingles are typically installed in an overlapping fashion so that they completely cover your roof's surface and form a water-tight barrier that prevents moisture from sneaking in.
The specific advantages of roof shingles include:
Protection: Roof shingles are notably durable in extreme weather conditions, such as heavy rains and high winds. They are also good at handling impacts from things like large hail or debris that might be blowing in high winds.
Energy efficiency: Certain types of roof shingles, such as reflective or cool shingles, can help regulate the temperature inside your home by reflecting sunlight and reducing heat absorption. This means lower energy consumption and reduced utility bills.
Durability: High-quality roof shingles have a longer lifespan compared to some other roofing materials. They provide excellent resistance against UV rays, cracking, and warping, ensuring your roof will remain dependable for years.
How Long Do Shingle Roofs Last?
Generally, roof shingles can be expected to last anywhere from 15 to 20 years. However, there are a lot of factors that can influence a roof's lifespan. Knowing what to look for can help you assess the condition of your roof and plan for when you will need to have your roof replaced.
Here are a few things that can influence a shingle roof's estimated lifespan:
The type of shingles you choose: Not all shingles are created equal. Lower-quality shingles may be cheaper, but they fall apart faster. Higher-quality shingles offer better perks and tend to have a longer lifespan as well.
Weather: If your roof has lived through several major storms, complete with high winds and large hail, then it might need to be replaced even before it reaches the 15-year mark simply because it has sustained so much excess wear and tear.
Regular maintenance: Fixing minor issues with maintenance and routine repairs will help a shingle roof live to the fullest of its lifespan.
When it comes to replacing or repairing roof shingles, rely on the local pros at Painter Roofing and Construction LLC. Our certified roofing contractors have the expertise, tools, and knowledge to ensure proper installation and maintenance of your roof shingles.
Contact us today for roofing services that stand out in durability, style, and performance.
Get Inspired
Imagine What We Can Do for Your Home or Business
When you choose Painter Roofing and Construction, LLC, you can rest assured knowing you're working with a team that is dedicated to getting the job done right—the first time.
Hear From Our Happy Customers
Reviews & Testimonials
At Painter Roofing and Construction, LLC, your satisfaction is our priority! See for yourself what our customers have to say about working with us.
"I highly recommend Painter Roofing and Construction."

Had five estimates, nothing equated to the responsiveness, care, and professionalism Frank showed us.

- Tony A.

"Wont go to anyone else in the future."

Frank is super easy breezy to work with. We didn't feel like we were getting sweet talked into unnecessary work.

- Sheila L.

"They always fit us in quickly and they do a great job."

They are knowledgeable and provide excellent service.

- Teresa R.

"They were extremely courteous and professional."

Frank the owner was very responsive and had his co-worker come out the next day for measurements and had a quote that night.

- Joe I.

"I will use them again when the need arises!"

Frank and his team gave me a fair price, did what they said they would do when they would do it.

- Todd F.

"We would absolutely use them again for future projects."

The Painter team was communicative throughout the process - being very clear about costs, when work crews would show up, etc.

- Satisfied Customer

"Great communion through email and text."

Then arrived on time the days that they scheduled work. Very profession and courteous.

- Jennifer M.

"Painter will be my top recommendation to anyone looking for roof work."

Following that, they stopped by in person to make sure every detail was done to our liking.

- TJ D.