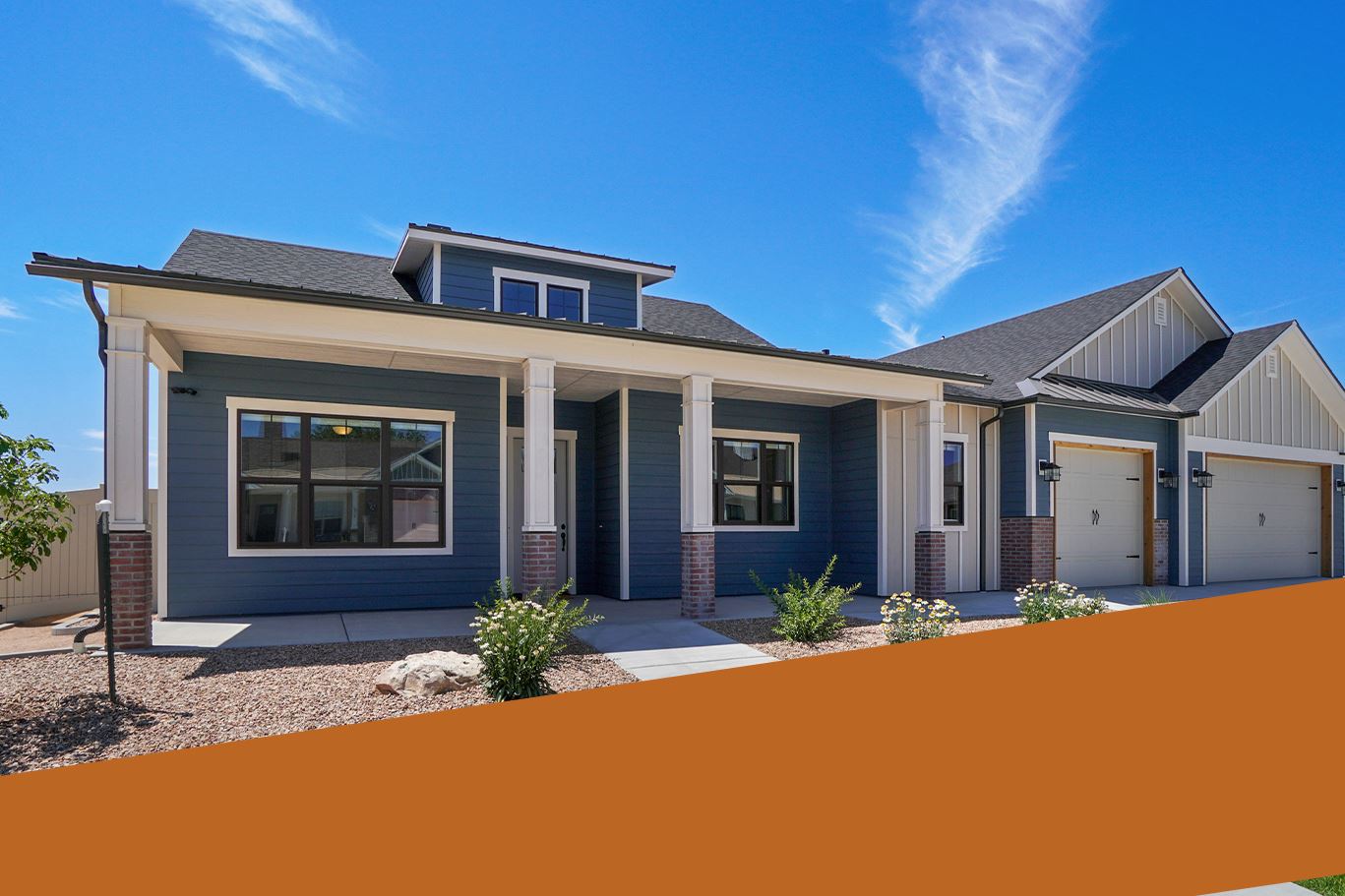 Siding Installation in McLean, Virginia
Your siding takes a beating throughout the year to keep warm and dry. In a place like McLean, where we experience the full force of all four seasons, it is understandable that your siding is not going to last forever. If it has come time for a replacement, you can trust our siding installation contractors in McLean. We are the area's preferred choice, with more than 30 years of exterior remodeling experience under our belt. However you want your property to look and whatever your durability needs, we have you covered. Consult with us today and get a free quote for the installation project.
To get started, call (888) 491-8543 or contact us online.
Top Siding Materials
One of the most challenging parts of any siding installation project is determining what materials would be best. Each type has a unique set of pros and cons to consider. At Painter Roofing and Construction, we take pride in making it easy for our customers by helping them sort through their options and providing our expert recommendations.
Some of the top siding materials that we work with include:
Vinyl: This is easily one of the most common types of siding. It is cost-effective, easy to maintain, and can last two to three decades in many cases.
Metal: This type of siding takes durability and low maintenance to the next level. Metal siding can last between 40 and 70 years, and it is highly resistant to impact damage, fires, and insects.
Fiber Cement: For those who love the look of wood siding but do not want the upkeep that comes along with it, this is a great choice. Fiber cement siding is very stylish and can last for up to 50 years.
Common Siding Problems
Siding is an essential feature of any property's exterior. It not only adds to its aesthetic value, but it protects the underlying materials from the elements and provides a layer of insulation. Unfortunately, it is easy to overlook the state of your siding until it is too late. Do not let yours fall into disrepair! Watch for common problems, including cracks, gaps, rot, mold or mildew growth, and warping. These issues not only reduce the curb appeal of a building but also create vulnerabilities that can lead to energy loss, water damage, or even pests.
In many cases, siding problems are too widespread for repairs and a replacement will be the most cost-effective remedy. For siding installation in McLean, turn to Painter Roofing and Construction. We have a track record of providing affordable services that meet—and even exceed—the needs of our customers. To get a free quote and discuss financing options, reach out and schedule a consultation.
Call (888) 491-8543 or send us a message online.
Get Inspired
Imagine What We Can Do for Your Home or Business
When you choose Painter Roofing and Construction, LLC, you can rest assured knowing you're working with a team that is dedicated to getting the job done right—the first time.
Hear From Our Happy Customers
Reviews & Testimonials
At Painter Roofing and Construction, LLC, your satisfaction is our priority! See for yourself what our customers have to say about working with us.
"I highly recommend Painter Roofing and Construction."

Had five estimates, nothing equated to the responsiveness, care, and professionalism Frank showed us.

- Tony A.

"Wont go to anyone else in the future."

Frank is super easy breezy to work with. We didn't feel like we were getting sweet talked into unnecessary work.

- Sheila L.

"They always fit us in quickly and they do a great job."

They are knowledgeable and provide excellent service.

- Teresa R.

"They were extremely courteous and professional."

Frank the owner was very responsive and had his co-worker come out the next day for measurements and had a quote that night.

- Joe I.

"I will use them again when the need arises!"

Frank and his team gave me a fair price, did what they said they would do when they would do it.

- Todd F.

"We would absolutely use them again for future projects."

The Painter team was communicative throughout the process - being very clear about costs, when work crews would show up, etc.

- Satisfied Customer

"Great communion through email and text."

Then arrived on time the days that they scheduled work. Very profession and courteous.

- Jennifer M.

"Painter will be my top recommendation to anyone looking for roof work."

Following that, they stopped by in person to make sure every detail was done to our liking.

- TJ D.