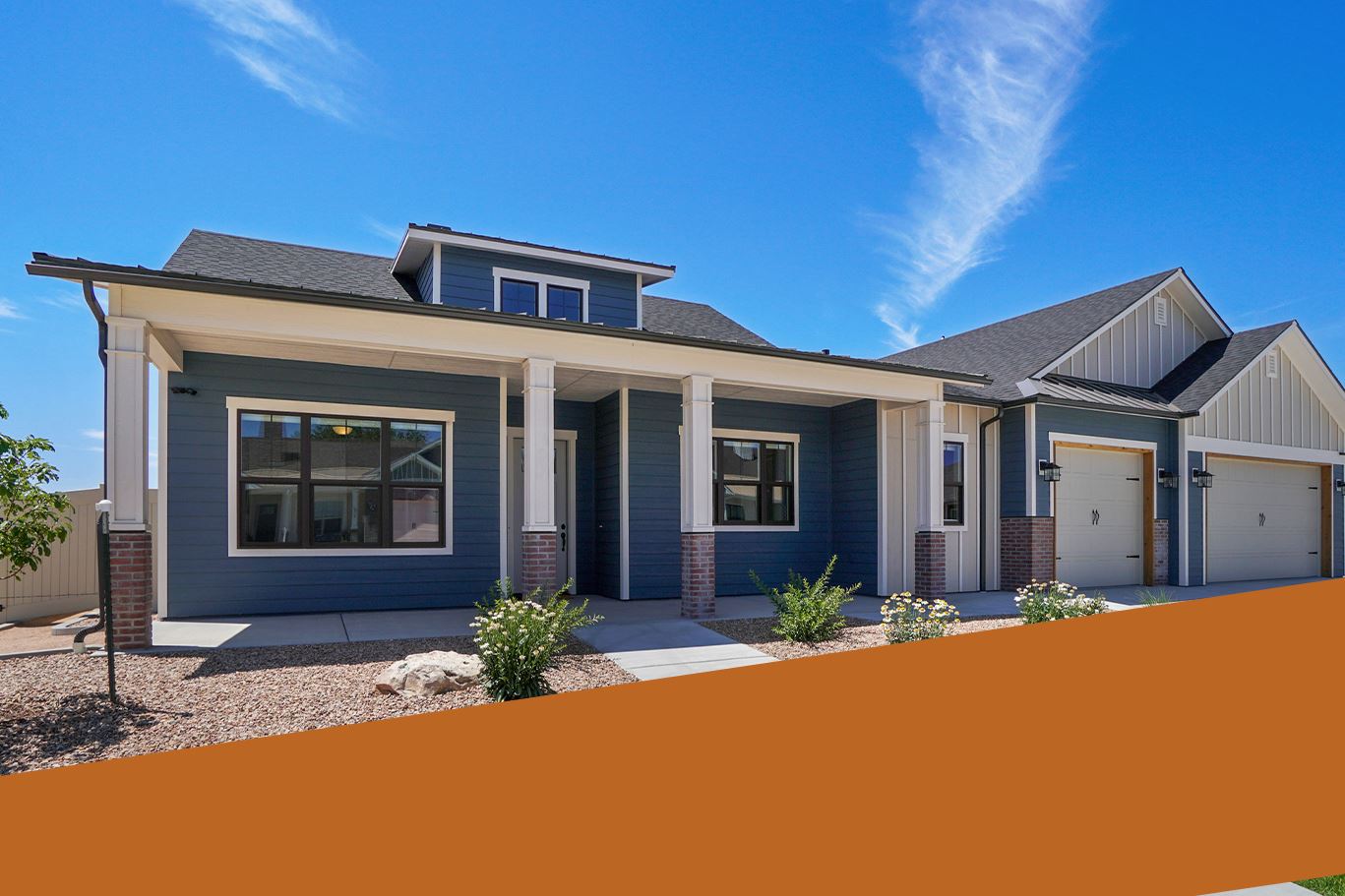 Energy Efficient Roofing in Alexandria, Virginia
What Is a Cool Roof?
As costs for everyday commodities soar with inflation, it makes sense to find ways for your household to save money. To this end, many homeowners are choosing to invest in energy-saving home improvements like solar panels and insulative windows. While these are smart moves, did you know that your roof plays a large role in your energy efficiency? According to the U.S. Department of Energy, "cool roofs" can lighten the load of HVAC systems, which can provide significant savings for homeowners over time.
But what is a "cool roof"? The name says it all! A cool roof is one with materials that reflect sunlight. In turn, this lowers the roof's temperature. At Painter Roofing and Construction, we specialize in installing high-quality asphalt shingles that reflect UV rays and can provide a "cool roof." We also implement thoughtfully designed ventilation systems that allow heat to escape from attics and upper floors. If you are interested in energy-efficient roofing in Alexandria, turn to us.
Call (888) 491-8543 or contact us online.
The Benefits of a Cool Roof
A cool roof is incredibly valuable for homeowners, as well as the communities in which they live. First and foremost, having a cool roof can reduce cooling costs. The types of advanced asphalt shingles we install reflect sunlight and absorb less heat than other shingle materials. This lowers the temperature of a roof, which makes it easier for air conditioning systems to keep interiors comfortable. As a result, you can save!
The benefits of using less energy to cool a home extend beyond cutting costs. When households use less electricity, they can reduce the strain on the electrical grid. This can be especially important during peak demand periods. Not only that but cooler roofs are known to mitigate what is called the "urban heat island effect." By doing so, energy-efficient roofs can contribute to better air quality and help make cities like Alexandria more comfortable to live and work inside.
The Importance of Ventilation
While often overlooked, ventilation is key for keeping homes comfortable. This is why our energy-efficient roofing services in Alexandria concern more than just roofing. We focus on improving ventilation systems because they push hot, stale air out and bring in fresh air. This process can reduce cooling costs, all while allowing homeowners to regulate indoor humidity and improve their air quality.
Reach Out Today to Get Started
If you know you would like to upgrade your roofing with something more energy efficient, Painter Roofing and Construction is here to help. Contact us today to schedule a consultation at your home in Alexandria, during which we can explore our broad selection of premium asphalt shingle materials and discuss our ventilation solutions. We offer free quotes and great financing options.
Schedule a consultation by calling (888) 491-8543 or messaging us online.
Get Inspired
Imagine What We Can Do for Your Home or Business
When you choose Painter Roofing and Construction, LLC, you can rest assured knowing you're working with a team that is dedicated to getting the job done right—the first time.
Hear From Our Happy Customers
Reviews & Testimonials
At Painter Roofing and Construction, LLC, your satisfaction is our priority! See for yourself what our customers have to say about working with us.
"I highly recommend Painter Roofing and Construction."

Had five estimates, nothing equated to the responsiveness, care, and professionalism Frank showed us.

- Tony A.

"Wont go to anyone else in the future."

Frank is super easy breezy to work with. We didn't feel like we were getting sweet talked into unnecessary work.

- Sheila L.

"They always fit us in quickly and they do a great job."

They are knowledgeable and provide excellent service.

- Teresa R.

"They were extremely courteous and professional."

Frank the owner was very responsive and had his co-worker come out the next day for measurements and had a quote that night.

- Joe I.

"I will use them again when the need arises!"

Frank and his team gave me a fair price, did what they said they would do when they would do it.

- Todd F.

"We would absolutely use them again for future projects."

The Painter team was communicative throughout the process - being very clear about costs, when work crews would show up, etc.

- Satisfied Customer

"Great communion through email and text."

Then arrived on time the days that they scheduled work. Very profession and courteous.

- Jennifer M.

"Painter will be my top recommendation to anyone looking for roof work."

Following that, they stopped by in person to make sure every detail was done to our liking.

- TJ D.